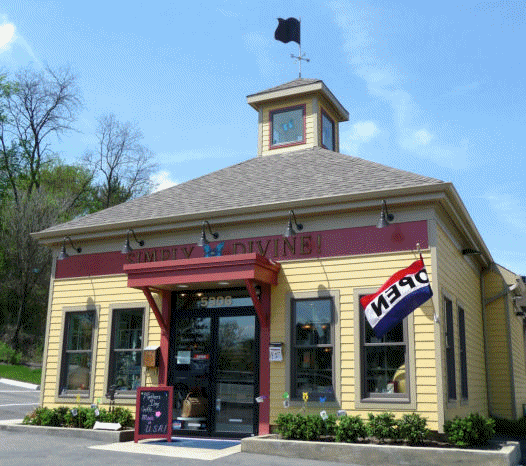 Click Photo for Interior Shots
We are now carrying Awareness pendants handcrafted by local artisan Victoria.
Click here to see a short video showcasing her beautiful work.
Winner of 2009 Trib Media Readers' Choice Award for Best New Business.
Thanks to all our faithful customers for voting for us!
Simply Divine! was featured in an article in the Almanac on December 10, 2008. Check it out here.